Why?
The sun as our central source of energy is stored inside the plants.
Various flowers act as various antennas which receive various frequencies of sunlight.
A particular frequency of light is stored in and processed by each plant. Thus, when we use these flower essences we absorb the information of the plant's healing ether frequency.
How is the effect?
Flower essences affect the subtle body and help to harmonize body, mind and spirit.
Negative states of mind weaken the organism as well as the immune system. Flower essences affect humans' inner being and begin their work where conventional medicine doesn't search for the actual causes of an illness.
The effect of these flower essences can be consciously strengthened by your acceptance of them. This enables the vibrations to come into resonance with you. You have to open up in order to receive this intensified quality and ether force.  
No fertilizer of any kind, artificial or otherwise, has EVER been used on these green areas.
Every plant is allowed to grow naturally and thrive in its chosen  location.
No pesticides/sprays are used.
They are processed into essences with great care. Their purity and clarity are reminiscent of nature beings themselves.
Their power lies in their nativeness, their naturalness, and also in their harmonizing vibration.
The manufacturing procedure is oriented on the studies of Dr. Edward Bach.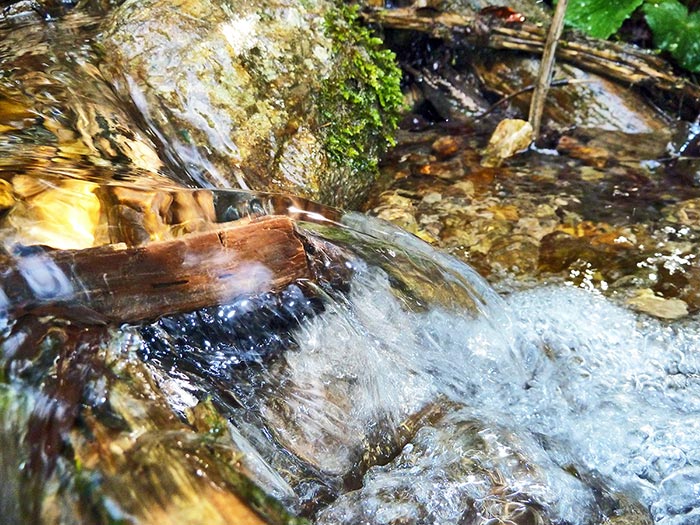 The Basis.
The basis is made up of young, very pure spring water which is taken directly and without pumps from the springs of the Licht-Quell-Alm pasture in the Austrian province of Styria at an elevation of about 3,300 feet above sea level.
This water still has little basic information in it and can therefore absorb new information optimally.
It is charged with the color spectrum of the rainbow by way of prism systems.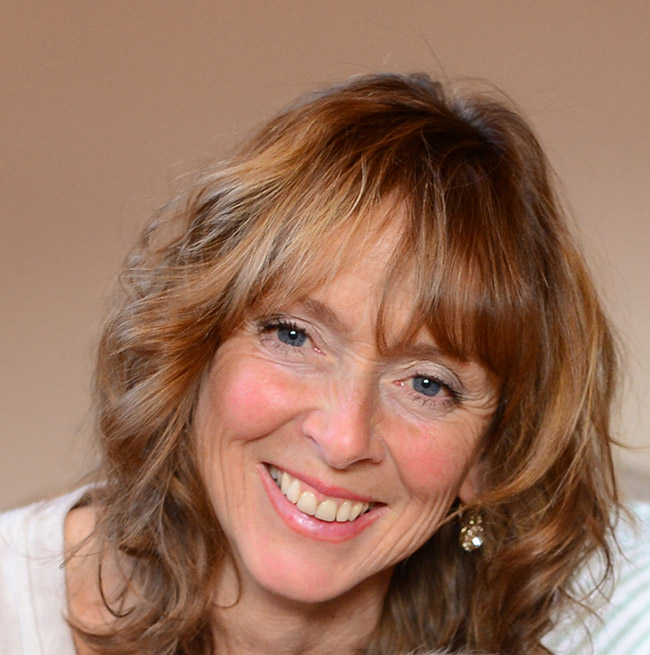 Creation of Silvia Szalony.
Silvia Szalony, pedagogue, flower advisor and flower therapist, author and Mental and Emotional Trainer for Children (certified by Dr. Ewald Töth), was born in Vienna on April 25, 1963.
Dipl. Päd. Silvia Szalony's sensitivity and closeness to nature from childhood on, created a special connection to flowers. When she decided to develop her own flower essences, it was important to her to ensure that special criteria for quality were implemented. People should be able to use essences from locally grown, certified organic flowers. As a primary school pedagogue, it was clear to her that alcohol should be completely avoided in the production of the essences.
Silvia Szalony has lived on the Licht-Quell-Alm pasture in the heart of Austria for many years. In the Styrian part of the Salzkammergut, at an elevation of approximately 1000 meters, the Licht-Quell-Alm is where all of the flowers for the Helping Flowers® products grow, in untouched nature. This certified organic Alpine farm, with its natural springs and sunshine, offers optimal conditions for flowers to thrive in their chosen locations and to develop their ether force.
Preserved with brine
The flower essences are preserved with natural salt brine. This crystal salt is mined using traditional mining techniques in the Altaussee Salt Mine— no explosives are used, which raises the energetic structure of the essence. This brine has the highest content of minerals in all of Europe and is optimally suited to receive and store energy. It is materialized, liquid sunlight.
The essences are stored in violet Miron   glass bottles which are able to secure the energetic structure and vibration of the essences for a long period of time.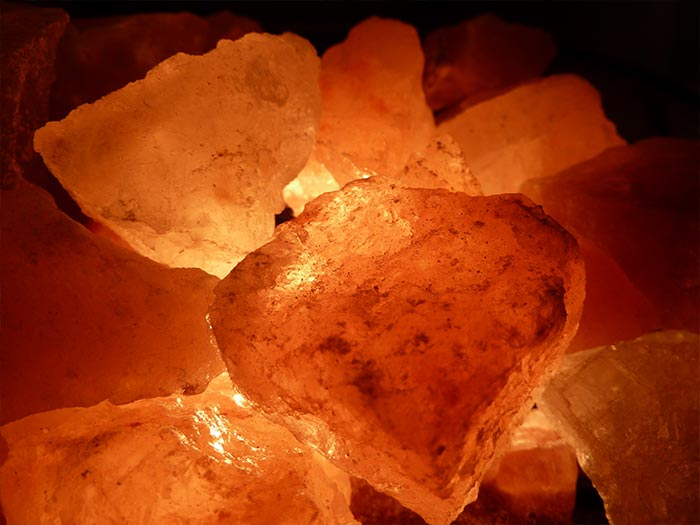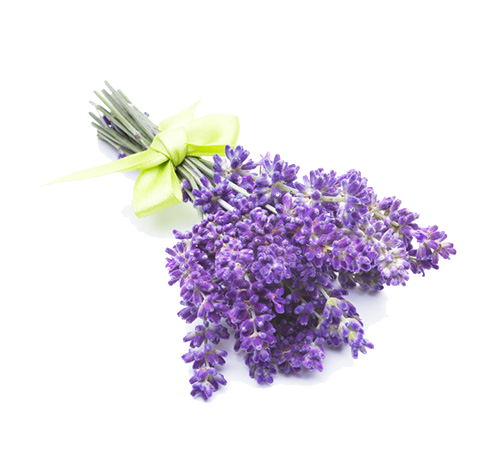 The home of the blossoms.
The home of the flowers for Helping Flowers® Flower Essenzes is the Licht-Quell-Alm in the heart of Austria. All plants of this pasture are organically certified. Helping Flowers® Flower Essenzes are picked with great care in this wonderful, powerful and magical place. Just pure and cleanest spring water is used, which is directly from here.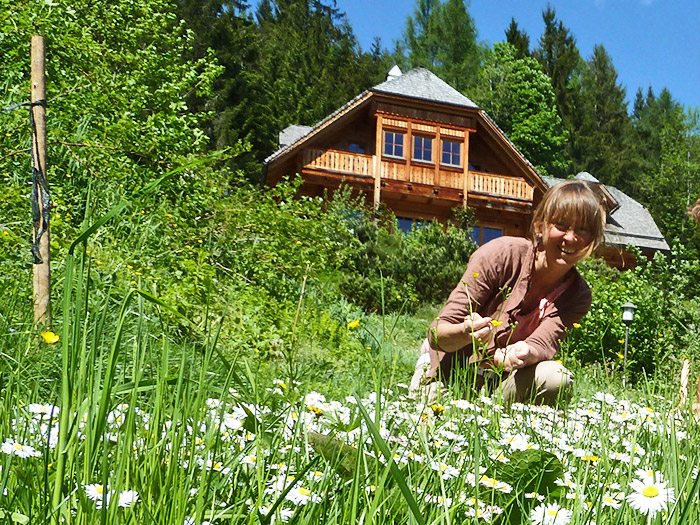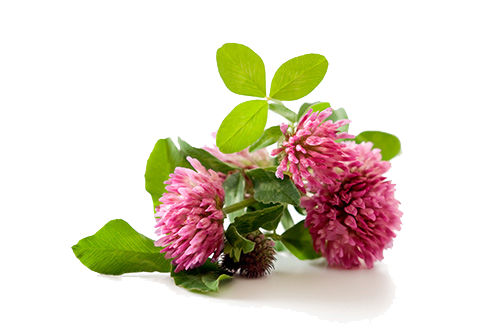 What 

Flower Essences

 are available?
Helping Flowers® Flower Essences are available as Single Essences or Mixtures:
The new brochure for pregnancy and birth!
The power of flower essences can be of great support during pregnancy and birth. 
Naturalness and loving vibrations are of great importance during this time. Order a FREE copy of my brochure here and I will send it to your e-mail address free of charge.
[themify_button style="large rounded " target="_blank"  color="#b13f73″ link="http://seu2.cleverreach.com/f/91398-152326/" text="#fff" ]FREE BROCHURE[/themify_button]
The new brochure for pets!
Helping Flowers® are especially suitable for pets, since they are made with brine, not with alcohol. Order a FREE copy of my comprehensive brochure for animals here and I will send it to your e-mail address free of charge. An exact description is provided, regarding when and which animal problems each one of the flower essences can help.
[themify_button style="large rounded " target="_blank"  color="#b13f73″ link="https://seu2.cleverreach.com/f/91398-190587/" text="#fff" ]FREE BROCHURE[/themify_button]
Where can I purchase 
Helping Flowers®

?

[themify_button style="large rounded " color="#b13f73″ link="https://www.helping-flowers.at/suppliers/?lang=en" text="#fff" ]SUPPLIERS[/themify_button]